National Maritime Museum - Tudors to Windsors: British Royal Portraits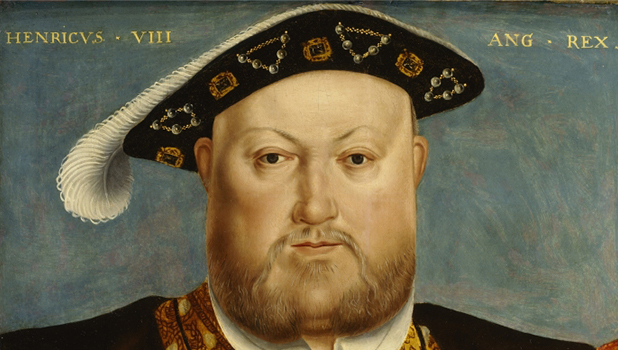 **Before you book your ticket, check the full Days Out Guide travel advice here**

*To adhere to social distancing measures in place, guests can only pre-book their tickets online to guarantee entry to attractions. We currently cannot offer walk–up on the day vouchers*

Come face-to-face with the kings and queens who have shaped British history for over 500 years. Opening 28 May, Tudors to Windsors: British Royal Portraits is a major royal portraiture exhibition hosted by Royal Museums Greenwich in a unique collaboration with London's National Portrait Gallery. 

Discover 150 of the finest portraits from across five royal dynasties and see how royal portraiture has developed over the last five centuries, from Henry VII to Elizabeth II. 

Tudors to Windsors features works by some of the most important artists to have worked in Britain, from court painters Sir Peter Lely and Sir Godfrey Kneller to photographers Cecil Beaton and Annie Leibovitz and artists such as Andy Warhol. 

The exhibition will touch on the royal links to Greenwich. Greenwich is one of London's key royal sites: it was the location of the principal Tudor palace, the birthplace of Henry VIII and Elizabeth I, the home of the Royal Armouries and is the location of the Queen's House, commissioned by James I's consort Anne of Denmark, and the Royal Observatory founded by Charles II.  
Admission: £10.00
Opening times:
OFFER TIMES:

Daily 10.00-17.00.

Opening times may vary. Please check website for details.


Phone number: 0343 222 1234
Download Voucher
Disabled Access
Download Voucher