London - Edinburgh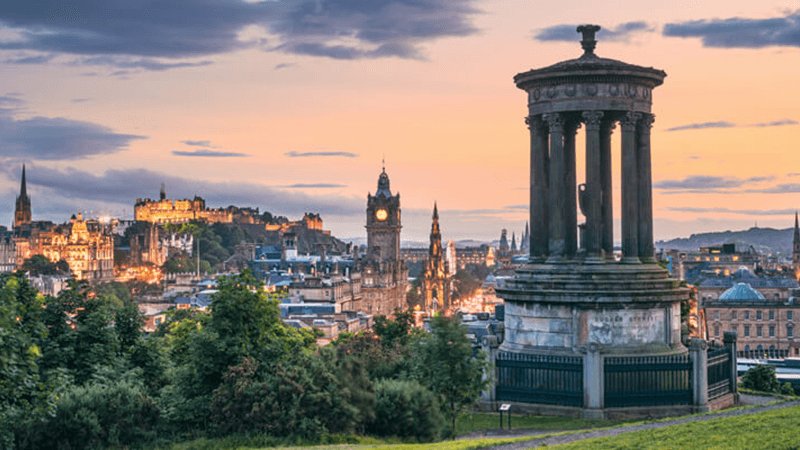 Railcard price
£82.20
£54.25*

Newcastle - York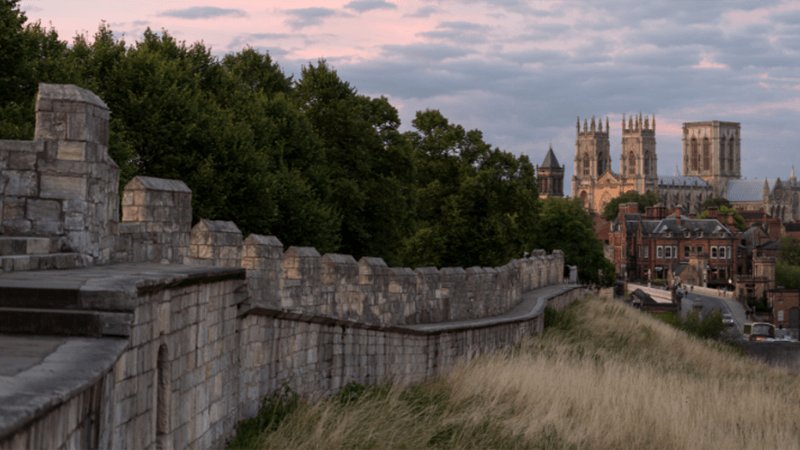 Railcard price
£23.10
£15.20*

London - Manchester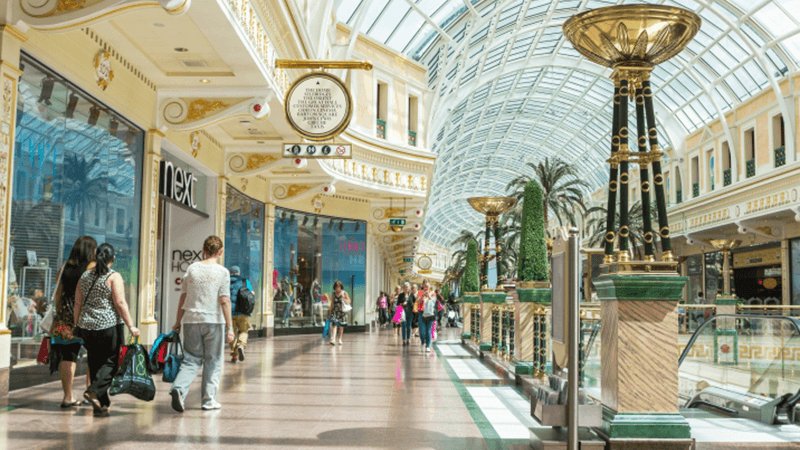 Railcard price
£68.60
£45.25*
Get special offers and rewards from our partners
FREE Festive Soap & Soak Set

£50 to spend at Virgin Wines plus FREE delivery & FREE Stemless Wine Glasses!

Try ClassPass for 1 month free

How does using a Railcard work?

Get your Railcard

Buy your discounted train tickets

Have your Railcard with you when you travel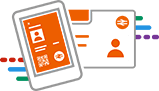 Eligibility and terms of use
Buy a Railcard and keep it with you when you travel (on your phone or wallet)
Save on most tickets including Advance tickets
£12 minimum fare applies on morning peak
Need help getting or using your Railcard?
Need help? Can't figure out what card to buy? Or just have a question?
Can visitors to Britain buy a Railcard online?

Can I use my Railcard for tickets for travel on the London Underground?

Can I buy a 3-year 26-30 Railcard?

How do I buy my 26-30 Railcard for the first time?